Buda, II. Viziváros, központi elhelyezkedésű 116 m² for sale apartman
---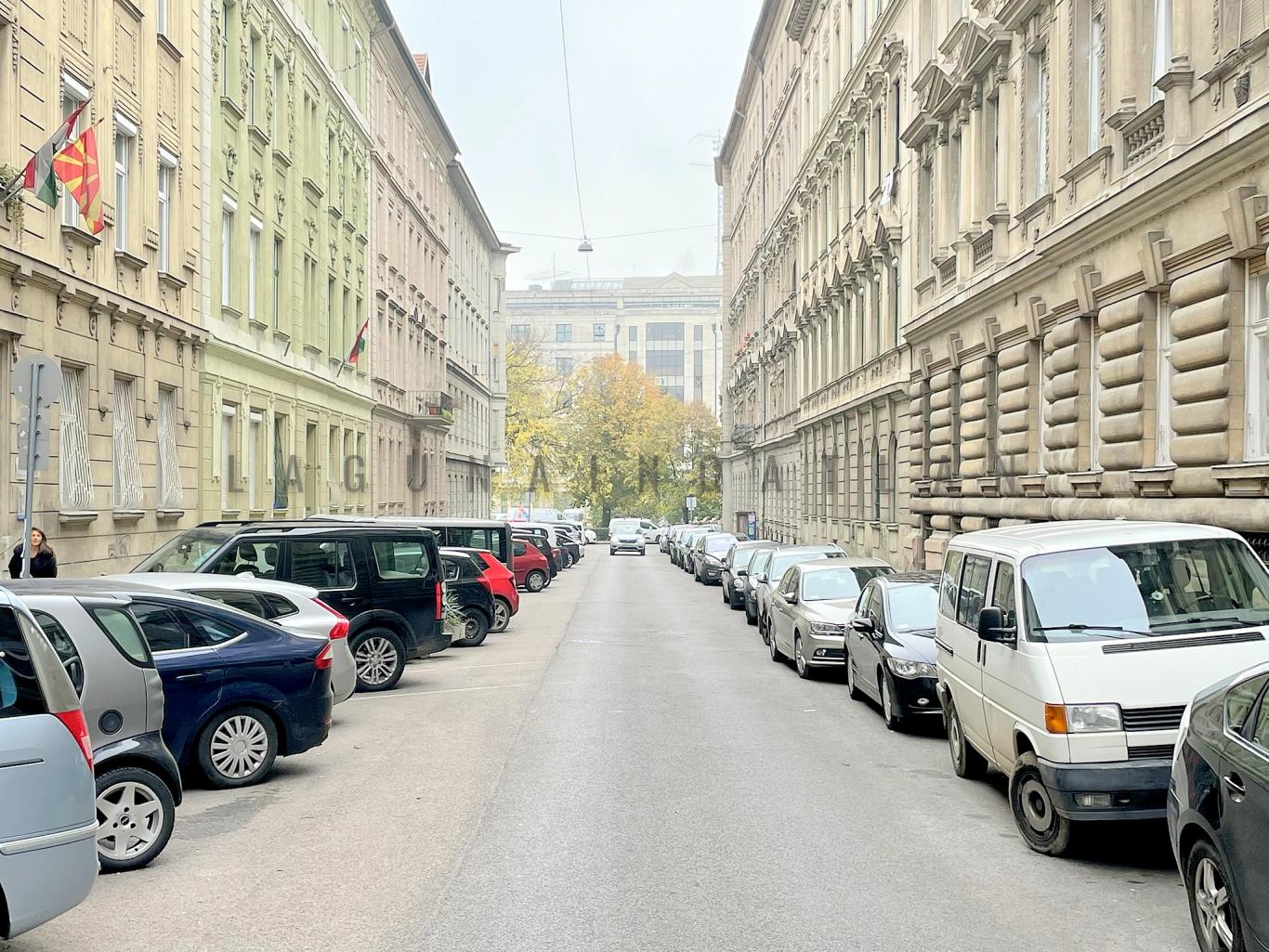 Details
Estate number:
7256
Settlement:
Budapest
Area:
II. Viziváros
---
Type:
for sale
Property type:
apartman
Subtype:
brickwall material
Gross living space:
116 m²
No. of living rooms:
0
No. of bedrooms:
---
Year built:
1900
Outer condition:
Jó állapotú
Interiror condition:
Felújított
Balcony size:
View:
utcai világos
Garden:
Függőfolyosós ház
Heating:
kondenzációs kazán
Hot water:
kondenzációs kazán
No. of bathrooms / WC:
1 / 1
No. of floors:
1 sz
Parking:
utcán/fizető övezetben
Floor:
I em.
Description
Buda, II.ker. Viziváros - dunaparti részén, emeleti, 116 m2-es, 5 szobás, nagy belmagasságú tégla lakás eladó.

II.ker. Margit híd budai hídfőjéhez közel, csendesebb, egyirányú mellékutcában, rendezett, felújított 1900-as évekbeli társasházban első emeleti, 5 egész szobával rendelkező, 380 cm belmagasságú polgári stílusú tégla lakás eladó.

Felújított állapotú: vezetékek, kondenzációs kazán, fából készült hőszigetelő ablakok, riasztó.

AZ öt egész szobából kettő a felújított belső udvarra, három szoba pedig egyirányú mellékutcára néz. Napos lakás. Jelenleg irodának használva ezért most csak teakonyha van benne.

Központi bejárati fogadójából a szobák - 20, 12, 13, 14, 14 m2-esek - külön nyílnak, így lakás használat esetén nappali + 4 szobás, iroda vagy akár szálláskiadás esetén 5 külön szobás lakás már megvan.

II.ker. Buda központi részén, nyugodt utcában de mindenhez közel, többfunkciós, felújított tégla lakás eladó.
Map
Show map
The building is located inside the marked area.
Realtor of the property: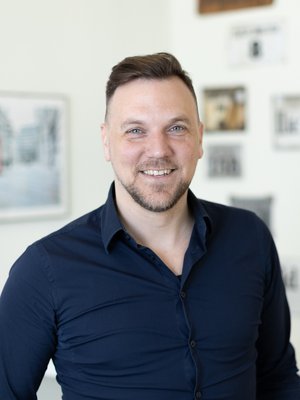 Matulay Árpád
0620-555 2290
MA@lagunaingatlan.hu
Contact
Dear visitor, this offer is no longer available. For similar offers please contact our colleague or give us your contact info and we will call you back.