Buda, XII. Farkasrét, highlands 1048 m² for sale plot
---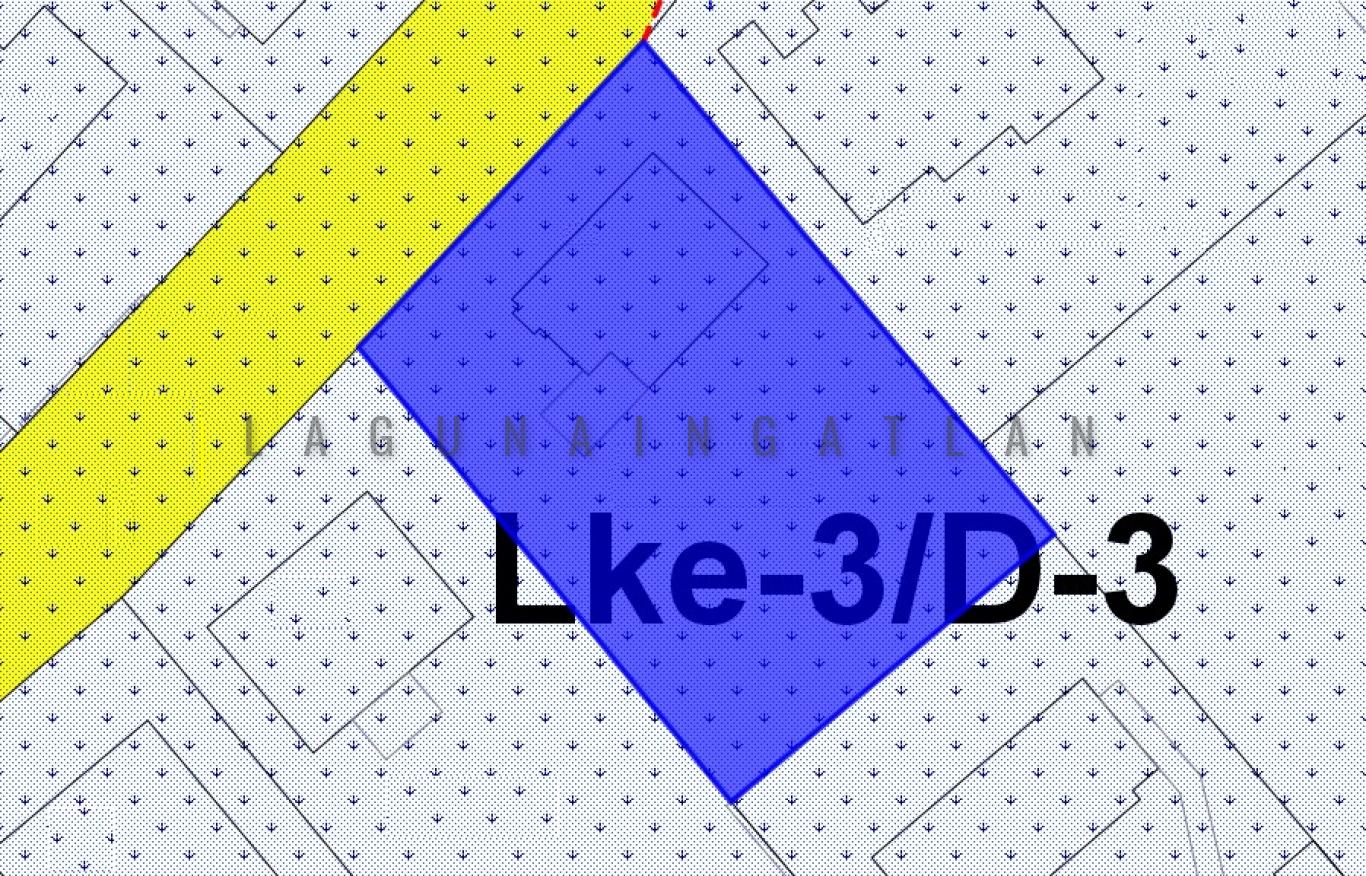 Details
Estate number:
7238
Settlement:
Budapest
Area:
XII. Farkasrét
---
Type:
for sale
Property type:
plot
Subtype:
bontandó házzal
Lot size:
1048 m²
Buildable area:
15 %
Bruttó szintterület:
366.80
---
Építési övezet:
Lakóövezeti
Beépíthető egy szinten:
157
Építhető összesen:
733 m²
Építmény magasság:
6.5 m
Min green area:
65 %
Terepszint alatt beépíthető:
35 %
Public utilities:
yes
View:
city panoramic
Buildable flats:
3
Description
Buda, XII.ker. Széchenyi-hegy - Farkasrét határán, 1048 m2 területű, panorámás, építési telek eladó Lke-3/D-3 övezet.

12.kerület déli lejtőjén, frekventált és fejlődő hegyvidéki, nívós kertvárosi környezetben családi ház vagy akár 3 lakásos társasház építésére alkalmas panorámás, összközműves építési telek eladó.

A telken lévő villa felújítható akkor egy patinás családi villa lehet vagy bontandó akkor modern minimál stílusú luxus ház építhető.

Építhető 766 m2 összterület, 366 m2 lakóterület, alagsor + 2 szint + tetőemelet elosztásban, ahol a két fő lakószint bruttó 157 m2 területű tud lenni.

XII.kerület frekventált részén, panorámás építési telek eladó.
Map
Show map
The building is located inside the marked area.
Realtor of the property: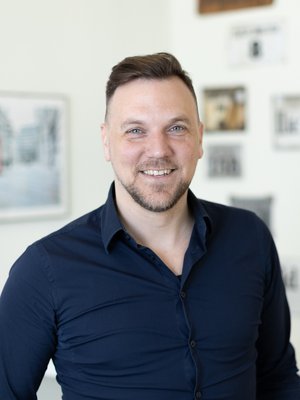 Matulay Árpád
0620-555 2290
MA@lagunaingatlan.hu
Contact
Dear visitor, this offer is no longer available. For similar offers please contact our colleague or give us your contact info and we will call you back.