Buda, II. Pasarét, központi elhelyezkedésű 680 m² for rent commercial properties
---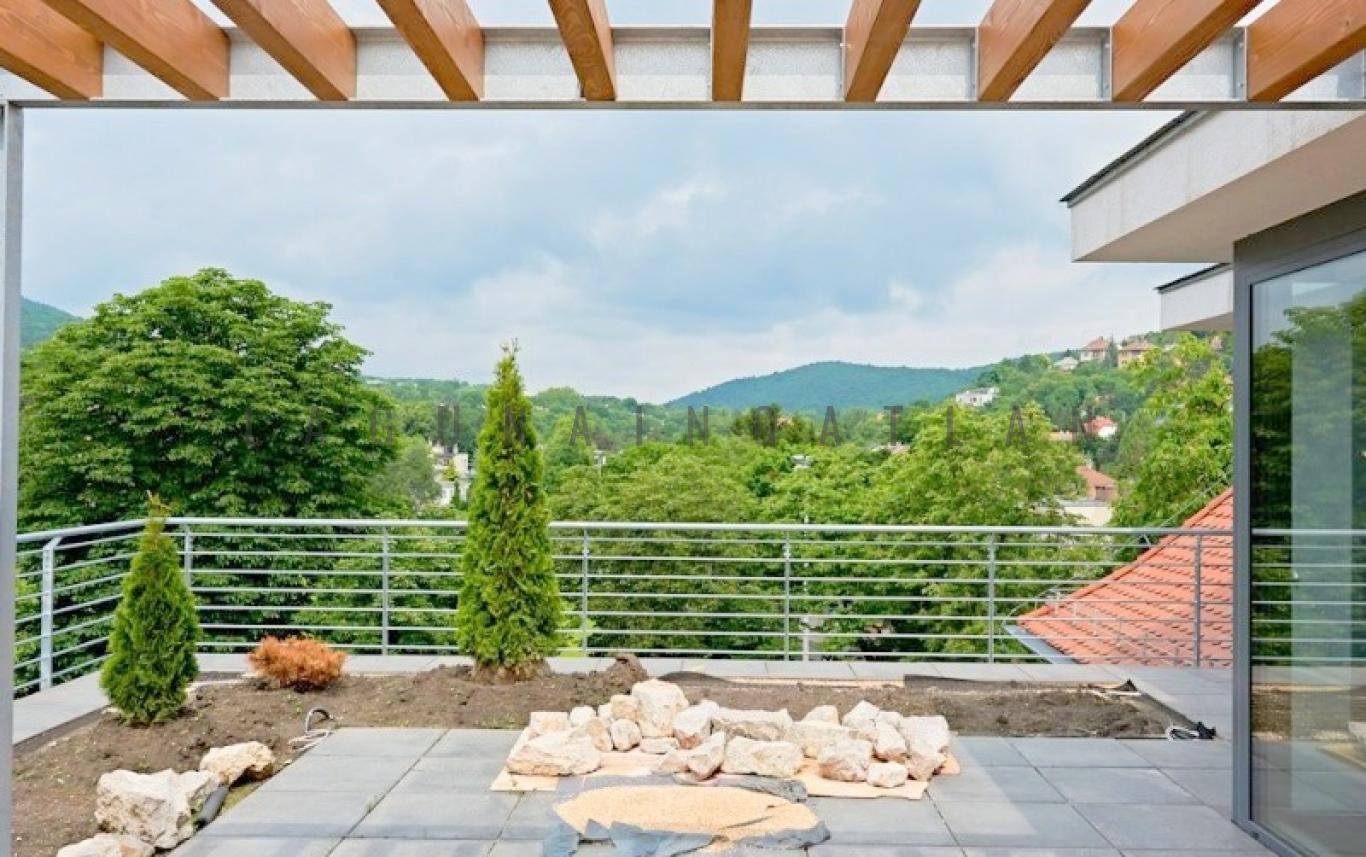 Details
Estate number:
7229
Settlement:
Budapest
Area:
II. Pasarét
---
Type:
for rent
Property type:
commercial properties
Subtype:
office
Gross living space:
680 m²
No. of living rooms:
0
No. of bedrooms:
---
Year built:
2019
Outer condition:
Újszerű
Interiror condition:
Újszerű
Balcony size:
99.0 m²
View:
utcai világos
Garden:
Parkos-díszkert
Heating:
hőszivattyús hűtés-fűtés
Hot water:
használati melegvíz tartály
No. of bathrooms:
No. of floors:
1 sz
Parking:
garázs bérelhető
Description
Buda II. ker. Pasarét új modern irodaházban emeleti 647 nm-es iroda kiadó.
A kiadó iroda a Pasaréti tér közelében található egy újszerű, liftes irodaház III. emeltén 647 nm-es, jelenlegi alaprajzi kialakítás alapján 14 irodából áll, mosdókkal, konyhával, szerver szobával, irattárral, terasszal, erkélyekkel.
Kiváló közlekedés, 5-ös, 29-es buszok, 56, 56/A, 59B, 61-es villamosokkal megközelíthető.
Az irodaépület mélygarázsában 10 db garázshely bérelhető az irodához.
Az utcán a parkolás ingyenes övezetben lehetséges.
A fotokón látható bútorzat nem képezi a bérlemény részét!!!
Brutto terület 5%-os közös területi hányaddal 680 nm
Iroda: netto 603 nm + terasz 99,35 nm
• fűtés, hűtés és a friss levegő szellőztetés, egységenkénti szabályozással történik
• terv szerinti homlokzati felületeken passzív árnyékolástechinkai megoldások
• kártyás beléptetőrendszer, kamerás figyelőszolgálat
• gyorsmozgatású szekcionált kapu és leolvasó a gépkocsibehajtónál
• 3 db korszerű KONE gyártmányú lift
• garázsban sprinkler, CO elszívás
• elektronikus tűzjelző rendszer az egész épületben
• zárt, gondozott park, kerti utak és bútorok
• az épület szuterénszintjén étterem létesül különteremmel
Bérleti díj: 18 EUR/nm/hó +Áfa.
Üzemeltettési díj: 4 EUR/nm/hó+Áfa.
Garázs: 100 EUR/hely/hó +Áfa.
Minimális bérlési idő: 5 év.
Parking space price/item: 50,000 HUF
Map
Show map
The building is located inside the marked area.
---
Similar estates
Realtor of the property: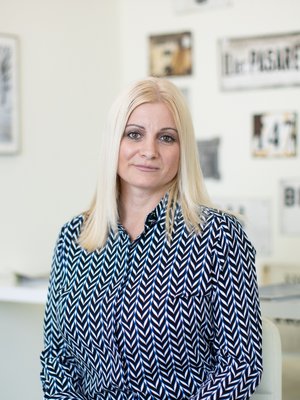 Tamás Mónika
0620-935 9911
TM@lagunaingatlan.hu
Contact
If you need more details or a recall, please fill out the following form, I will reach you as soon as possible.