Buda, II. Törökvész, 80 m² for sale apartman
---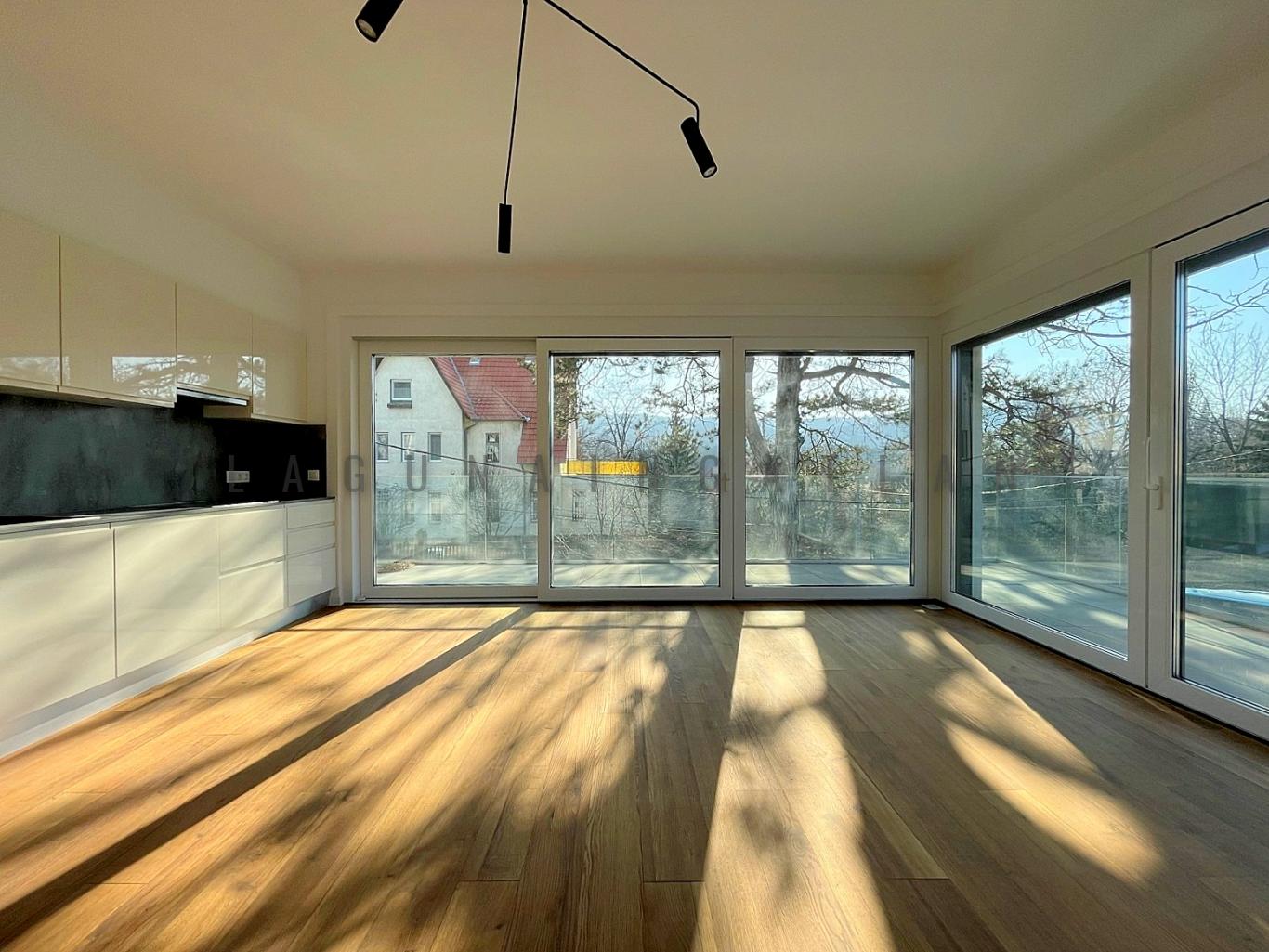 Details
Estate number:
7168
Settlement:
Budapest
Area:
II. Törökvész
---
Type:
for sale
Property type:
apartman
Subtype:
brand new
Gross living space:
80 m²
No. of living rooms:
1
No. of bedrooms:
2
---
Year built:
2021
Outer condition:
Újszerű
Interiror condition:
Vadonatúj
Balcony size:
28.0 m²
View:
kertre néző világos
Garden:
grass and trees
Heating:
hőszivattyús hűtés-fűtés
Hot water:
használati melegvíz tartály
No. of bathrooms:
2
No. of floors:
1 sz
Parking:
teremgarázs 1
Floor:
I em.
Description
Buda, II.ker. Törökvész lábánál, új építésű, 80 m2-es, nappali + 2 hálószobás luxuslakás eladó teremgarázzsal.

Törökvész - Pasarét határán, Pasarét központi részén, új építésű és már tulajdonos által nagy igényességgel belsőépítészetileg befejezett lakás eladó.

A nettó 66 m2-es lakás nem nagy azonban belsőépítészetileg sikerült igényesen két hálószobát és két fürdőszobát is beletenni úgy, hogy minden helyiség napos, teraszkapcsolatos és tágasságot sugall.

A konyha teljesen gépesített, Miele gépek, telefonról vezérelhető árnyékoló és riasztórendszer, hőszivattyús mennyezeti hűtés-fűtés rendszer és hidegburkolatoknál padlófűtés, Wellis szaniterek, valódi fa padló.

Jó tömegközlekedés és kényelmes bevásárlási és szolgáltatási lehetőségek sétatávolságban.

Kitűnően használható, igényes, új lakás eladó Pasarét szívében.

A teremgarázshely és a tároló benne van az árban. Azonnal költözhető, lakásnak és azonnali bérbeadásra is megfelelő.
Map
Show map
The building is located inside the marked area.
Realtor of the property: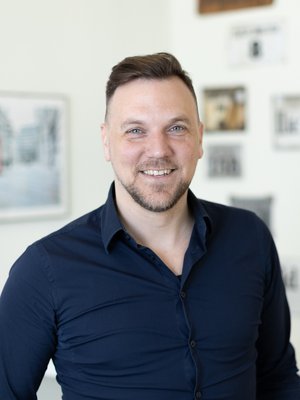 Matulay Árpád
0620-555 2290
MA@lagunaingatlan.hu
Contact
Dear visitor, this offer is no longer available. For similar offers please contact our colleague or give us your contact info and we will call you back.