Buda, II. Hüvösvölgy, reprezentatív 2115 m² for sale house
---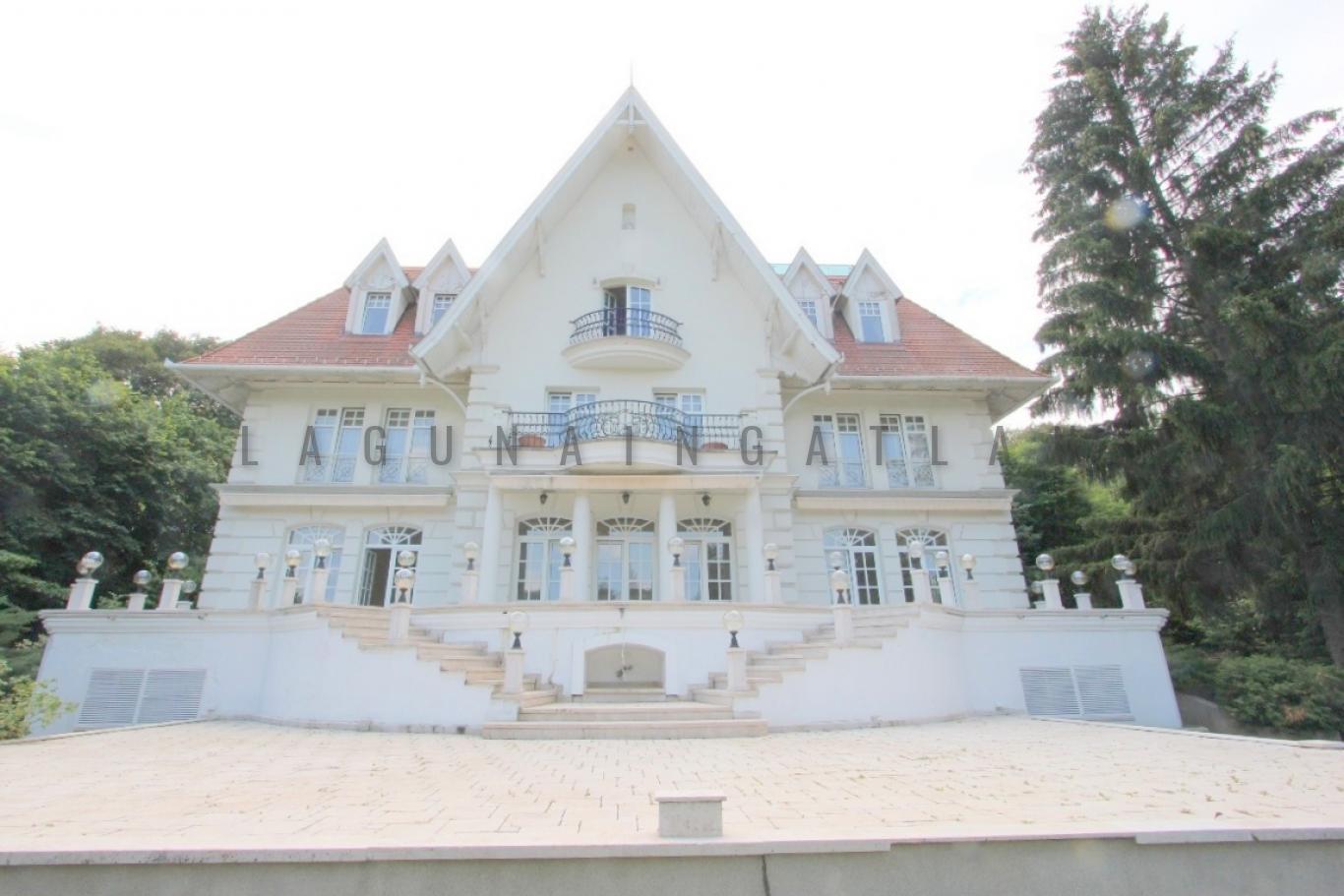 Details
Estate number:
6951
Settlement:
Budapest
Area:
II. Hüvösvölgy
---
Type:
for sale
Property type:
house
Subtype:
commercial building
Gross living space:
2115 m²
No. of living rooms:
4
No. of bedrooms:
8
---
Year built:
1993
Outer condition:
Jó állapotú
Interiror condition:
Jó állapotú
Balcony size:
300.0 m²
View:
hegyvidéki panoráma
Garden:
park
Heating:
kombicirkó
Hot water:
Kombicirkó
No. of bathrooms:
7
No. of floors:
5 sz
Parking:
teremgarázs
Lot size:
4404 m²
Description
Buda II. Hűvösvölgy reprezentatív, 2115 nm-es, 12 szobás, belső medencés villa eladó.

Az eladó villa egy 4400nm-es telken, 1992-ben épült, felújított, 2115 nm-es, 300nm-nyi terasszal,, reprezentatív, stílusos megjelenésű, hatalmas terekkel, 12 szobával, 7 fürdőszobával, nagypolgári belmagassággal és térkiosztással, lifttel, 8+4 állásos teremgarázzsal, 500nm-es wellness szinttel, nagy méretű úszómedencével, hatalmas kiszolgálószinttel, személyzeti lakrésszel, ipari méretű főzőkonyhával, elegáns 50-nm-es teraszkapcsolatos nappalival, dolgozószobával, fogadószobával, lakosztályokkal, 110nm-es tetőterasszal.

A tulajdonos 2022-ben megkezde az ingatlan felújítását, amely kiterjedt a az épület teljes szigetelésére, homlokzati felújítására, fűtés korszerűsítésére (hőszivattyús + gázkazán), szellőzőrendszer felújítására, lift cseréjére stb. A felújítás teljes befejezését a vevő egyedi igényei alapján tudja megvalósítani.

A villa Hűvösvölgy városhoz közeli részén található, kifejezetten alkalmas nagy társasági életet élő családoknak és reprezentatív megjelenésre vágyó cégeknek egyaránt.



Map
Show map
The building is located inside the marked area.
Realtor of the property: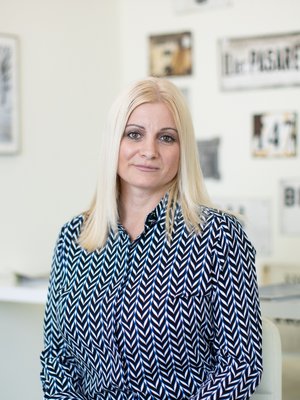 Tamás Mónika
0620-935 9911
TM@lagunaingatlan.hu
Contact
If you need more details or a recall, please fill out the following form, I will reach you as soon as possible.