, 2400 m² for sale commercial properties
---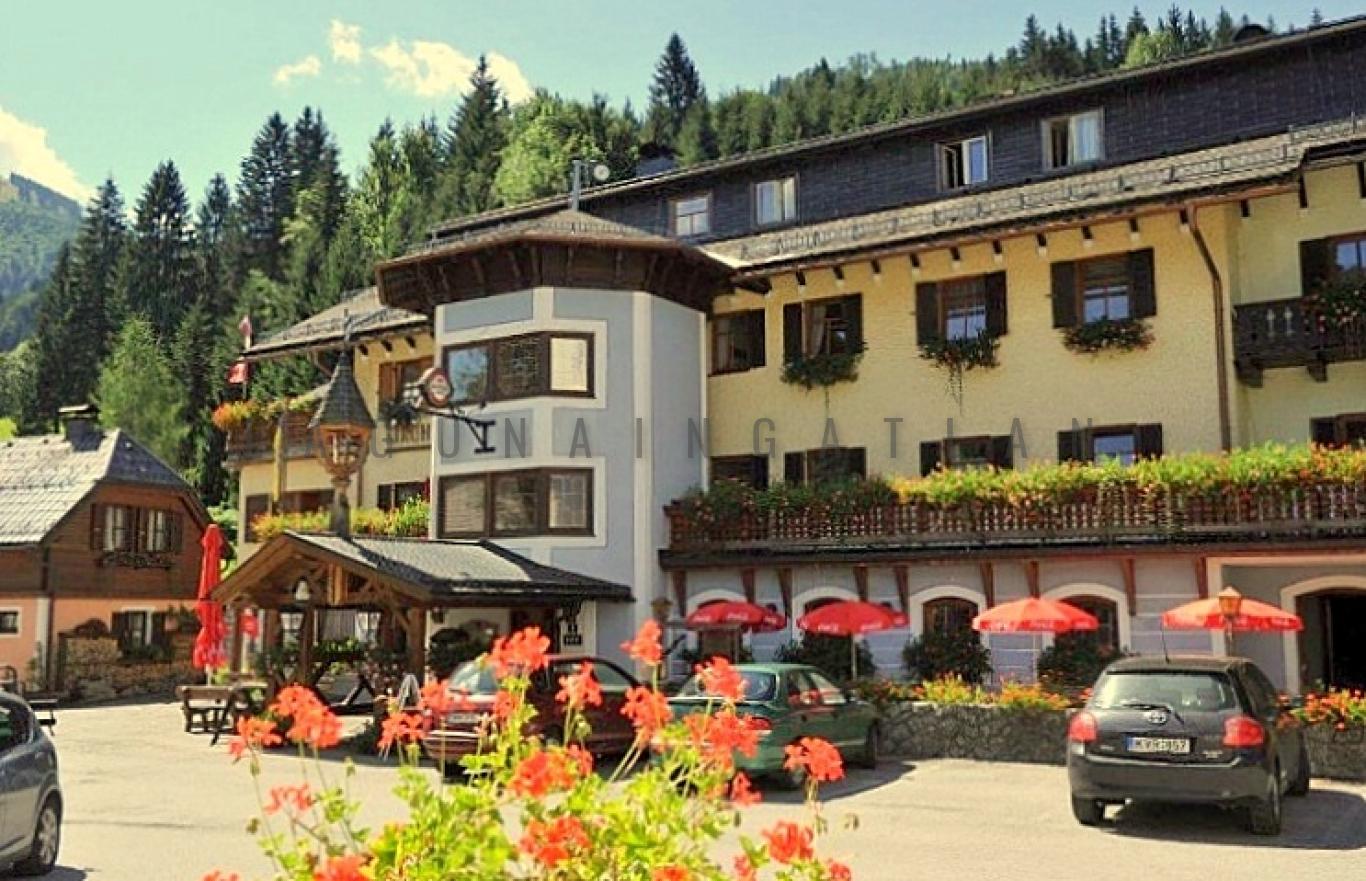 Details
Estate number:
6731
Settlement:
Bécs
Area:
---
Type:
for sale
Property type:
commercial properties
Subtype:
hotel
Gross living space:
2400 m²
No. of living rooms:
1
No. of bedrooms:
28
---
Year built:
1998
Outer condition:
Felújított
Interiror condition:
Felújított
Balcony size:
View:
hegyvidéki panoráma
Garden:
virágos kert
Heating:
egyéb...
Hot water:
használati melegvíz tartály
No. of bathrooms:
No. of floors:
4 sz
Parking:
kocsibeállók
Description
Alsó-Ausztria, Mariazell közelében, Ötscher-hegységben, 30 szobás hotel, sípályától 300 méterre eladó.

Alsó-Ausztria, Mariazell vonzáskörzetében található Ötscher-hegycsúcs (1893 méter magas) közelében található sí komplexum lábánál lévő teljesen bevezetett és működő hotel eladó. A1-es autópályáról 45 perc távolságra.

Az ingatlan összesen 2400 nm, 4 szinten. Osztrák stílusú, fagerendás épület, két szárnyban 29 szoba, 77 férőhelyes, amely még bővíthető. Két étterem, billiárd, szaunák már vannak, de van lehetőség akár úszómedence építésére is. Parkoló, teraszok.

A hotel télen síszezonban, nyáron kiránduló szezonban is teljes mértékben üzemel. A környék látványosságainak köszönhetően magas kihasználtsággal. Alapvetően családi síterep, kisebb pályákkal valamint több hegycsúcsra túraútvonalak, télen-nyáron működő libegő, barlang, szurdok, vízesés.

Kiváló turisztikai befektetés, kiegyensúlyozott forgalommal, bővíthető lehetőségekkel.
Map
Show map
The building is located inside the marked area.
Realtor of the property: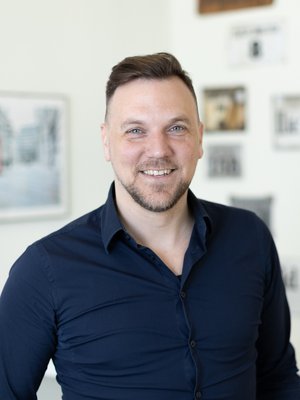 Matulay Árpád
0620-555 2290
MA@lagunaingatlan.hu
Contact
If you need more details or a recall, please fill out the following form, I will reach you as soon as possible.