Buda, II. Törökvész, exlusive panorama 260 m² for sale house
---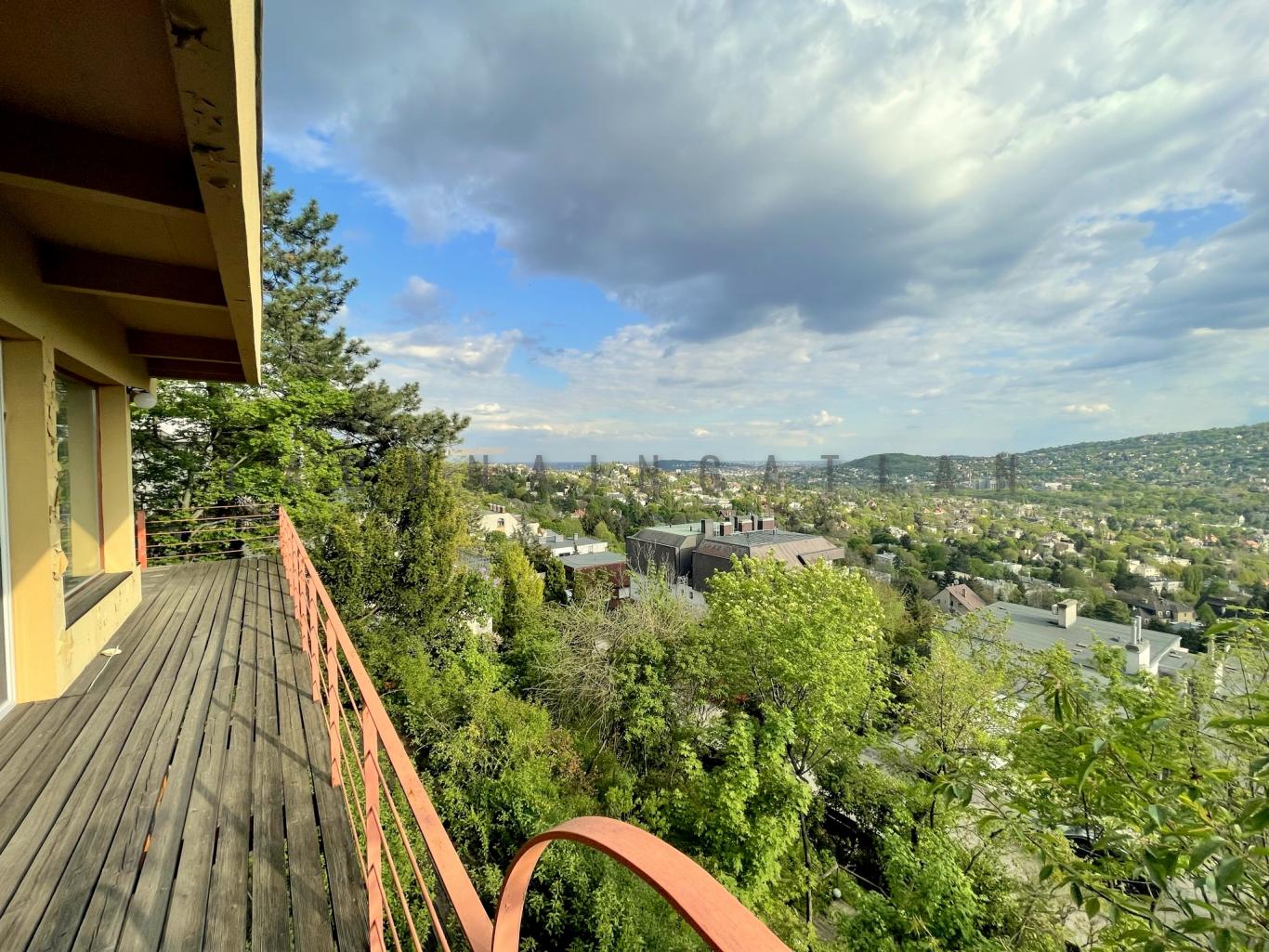 Details
Estate number:
7206
Settlement:
Budapest
Area:
II. Törökvész
---
Type:
for sale
Property type:
house
Subtype:
family house
Gross living space:
260 m²
No. of living rooms:
2
No. of bedrooms:
4
---
Year built:
2015
Outer condition:
Jó állapotú
Interiror condition:
Jó állapotú
Balcony size:
60.0 m²
View:
exclusive panoramic
Garden:
Parkos-Ősfás
Heating:
kombicirkó
Hot water:
Kombicirkó
No. of bathrooms:
3
No. of floors:
2 sz
Parking:
garázs 2 autós
Lot size:
971 m²
Description
Buda, II.ker. Törökvészen, egyedülálló 180 fokos panorámával rendelkező, 6 szobás, exkluzív családi ház eladó.

II.kerület egyik legmagasabb presztízsű utcájában, közel 1000 m2-es telken lévő 230 m2 lakóterületű, 6 szobás, exkluzív városi és 12.kerületi panorámával rendelkező családi ház eladó.

Az utcaszinten két állásos garázs, a telek adottságai miatt a ház mindkét lakószintjéről és minden szobájából - földszintről is - valódi, elvehetetlen, exkluzív városi panoráma látható.

A lakás nettó 230 m2, két nappali, 4 hálószoba, 3 fürdőszoba, külön garderobe helyiség található benne és kapcsolódik hozzá több mint 60 m2 terasz amelyen egy kisebb külső medence is helyet kapott szintén városi kilátással.

A ház 2015-ben érte el jelenlegi formáját: hő és hangszigetelő, fa nyílászárók, kombicirkó fűtés, réz vezetékek, a tetőn pedig napelem rendszer került kialakításra.

A ház alapterülete 130 m2-rel, összterülete több száz m2-rel bővíthető így két lakásossá vagy egy exkluzív méretű luxus családi házzá alakítható. Bővíthető a garázs területe is. A telek adottságai egyedülállóak.

II.kerület, Rózsadomb - Vérhalom - Törökvészen exkluzív adottságú, panorámás családi ház eladó.

Ára: 1.450.000.- EUR
Map
Show map
The building is located inside the marked area.
---
Similar estates
Realtor of the property: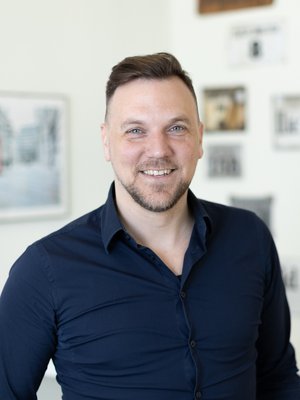 Matulay Árpád
0620-555 2290
MA@lagunaingatlan.hu
Contact
Dear visitor, this offer is no longer available. For similar offers please contact our colleague or give us your contact info and we will call you back.