Balaton, waterfront 2721 m² for sale plot
---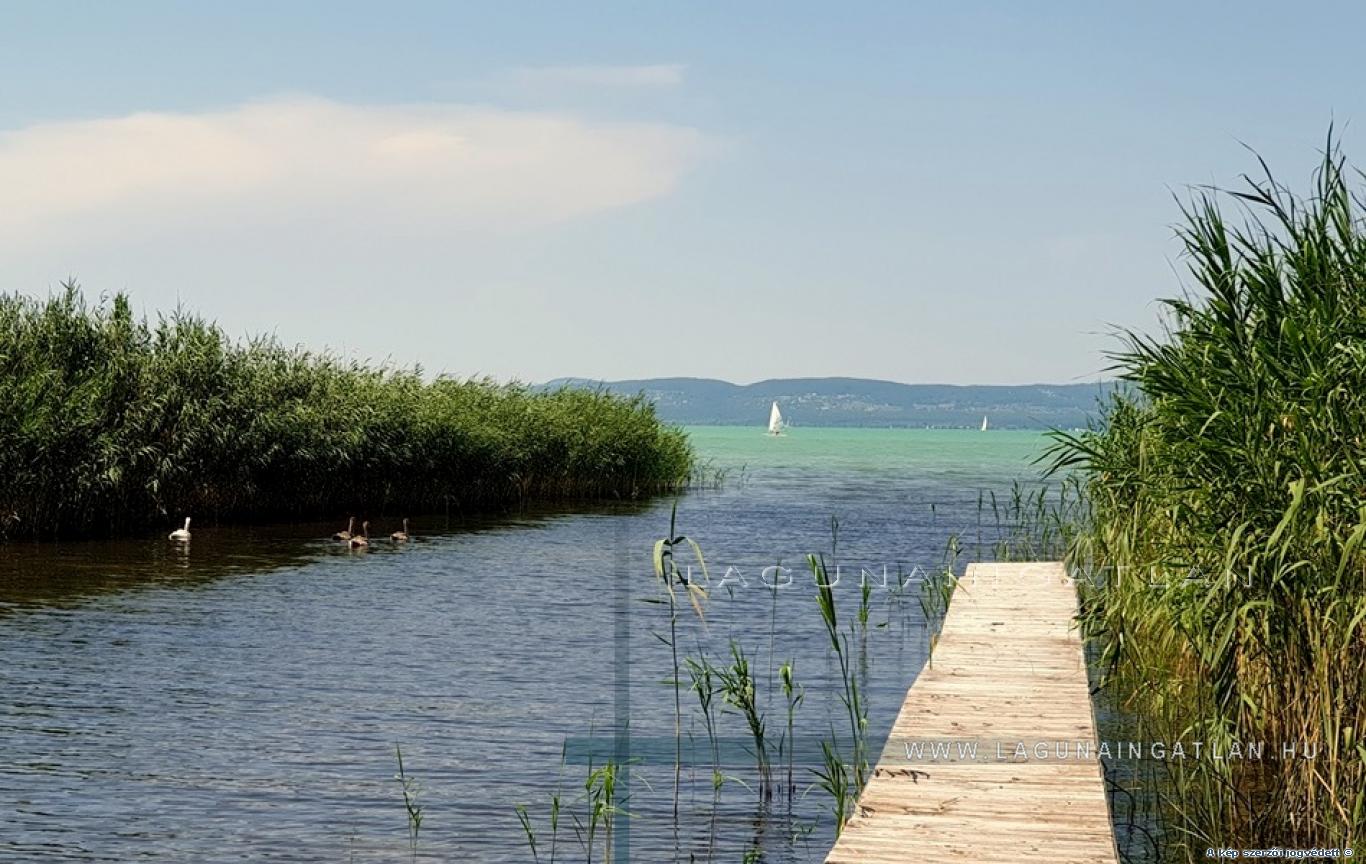 Details
Estate number:
6883
Settlement:
Balatonszárszó
Area:
Balaton
---
Type:
for sale
Property type:
plot
Subtype:
üres
Lot size:
2721 m²
Buildable area:
20 %
Bruttó szintterület:
---
Építési övezet:
Beépíthető egy szinten:
Építhető összesen:
Építmény magasság:
4.5 m
Min green area:
60 %
Terepszint alatt beépíthető:
Public utilities:
partial
View:
Buildable flats:
Description
Balaton déli partján, Balatonszárszón közvetlen vízparton elhelyezkedő, saját vízparttal rendelkező 2721 m2-es telek eladó.

Zamárdi, Balatonföldvár vonzáskörzetében, Balatonszárszón közvetlen vízparti, saját partszakasszal és mederbérlettel rendelkező építési telek eladó.

A telek fejleszthető, 20%-ban beépíthető, két önálló helyrajzi számon lévő telekrészből áll melyekre két-két épület önállóan is építhető, így akár luxus nyaralónak is alkalmas vagy kereskedelmi és szálláshely is kialakítható.
A telekről saját stég vezet ki a "nyílt vízre", a kertben ősfák szolgáltatnak árnyákot és hangulatot az épületeknek.

Balatoni panoráma, a Balaton déli parti központja 15 percre található ez a terület mégis csendes, nyugodt, elhelyezkedésének köszönhetően főszezonban sem túlzsúfolt.
Map
Show map
The building is located inside the marked area.
Realtor of the property: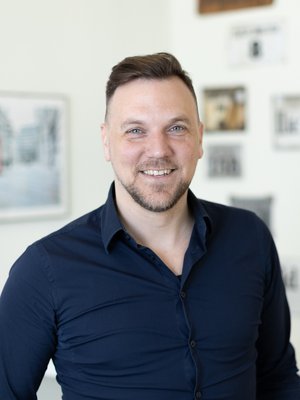 Matulay Árpád
0620-555 2290
MA@lagunaingatlan.hu
Contact
Dear visitor, this offer is no longer available. For similar offers please contact our colleague or give us your contact info and we will call you back.